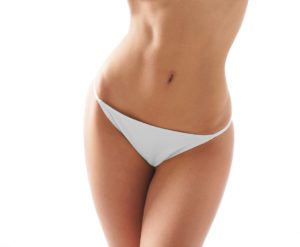 Combining all the benefits of heat therapy with a cool and gentle twist, our Titan Cryotherapy Chamber is guaranteed to help you get back on your feet and get your blood pumping in time for exercising at the gym.
Around since the 1970s, this ultimate, liquid nitrogen filled biohacking tool has been used to treat all sorts of joint and high blood pressure issues. So no need to see exercise time as torture time!
What To Expect
When you arrive at Glacier Bar, a trained staff member will discuss your treatment options and answer any questions you have. You will be required to sign a waiver confirming that no pre-existing conditions are precluding you from Cryotherapy treatments.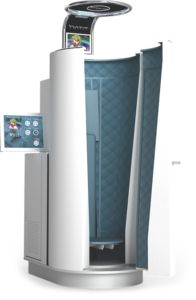 After entering the Cryotherapy room, you will disrobe and remove all metal jewelry. Women have the option of removing undergarments, but men must wear boxers or briefs during treatment. You will be given socks, gloves, and a robe to wear into the Cryotherapy chamber. In the privacy of the chamber, you will remove your robe as your session begins.
What Happens Next
At the end of your session, your robe will be returned to you and you will exit the chamber. You can expect to feel energized and invigorated! Any nagging pain of stiffness you felt prior to treatment will dissolve as your body returns to its normal temperature.